My go to Summer cocktail is something I call the Lola. It's affectionally named after a friend who suggested I give the simple combination a try. The main ingredient is Prosecco, and then add a splash (JUST A SPLASH) of St. Germain. (**Too heavy of a pour of St. Germain dilutes the bubbles of the prosecco and turns it into more of an overly sweet dessert wine). And yes, St. Germain is vegan 🙌🏾.
I was not a vegan when I first discovered this cocktail, and even in my early days as a vegan I did not give much thought to animal products in alcohol. But it is a thing… egg whites, dried blood, casein (milk), shells of crabs and lobster, gelatin, pepsin, honey, etc.. are all commonly used in wine production. The good news is that it is possible to create refreshingly delicious Prosecco and other libations without harming animals.
And just in case you are reading this and wondering… what is the difference between prosecco and champagne… you are not alone. I spent years not knowing. But the simple answer is the grape and the fermentation process. Champagne comes from the Champagne region in France, and is made of a series of grapes (Chardonnay, Pinot Noir, Pinot Meunier). Prosecco comes from a region in Northern Italy and is made with the Glara grape.
Here are some vegan prosecco brands for you to try, along with some healthy cocktail recipes.
Vegan Prosecco Brands: I found a great list of vegan Prosecco and champagne brands in Ethica Magazine. I pulled out links to the Prosecco brands to make it easier for you.
Refreshing Prosecco Recipes: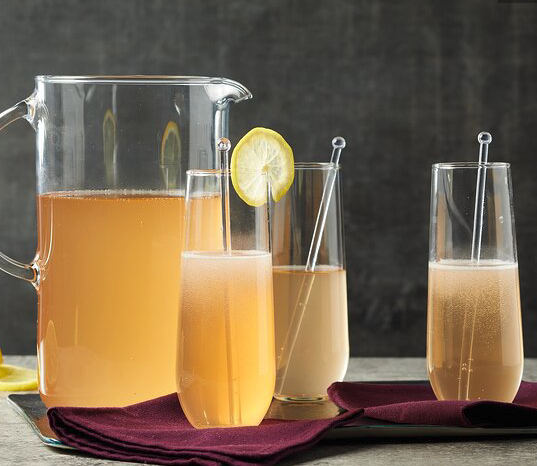 Grand Marnier Prosecco Cocktail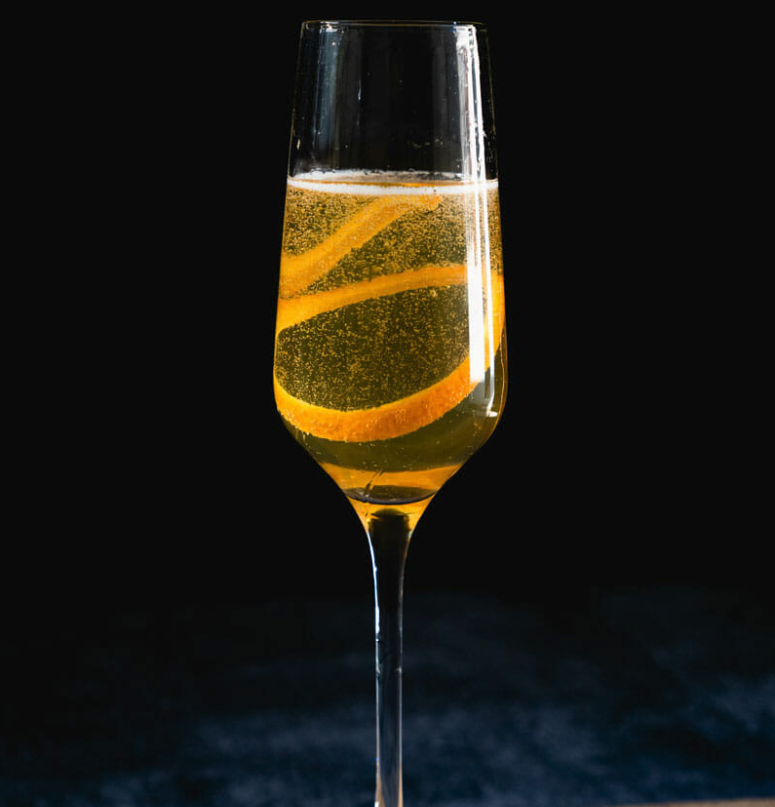 Elderflower Gin Prosecco Cocktail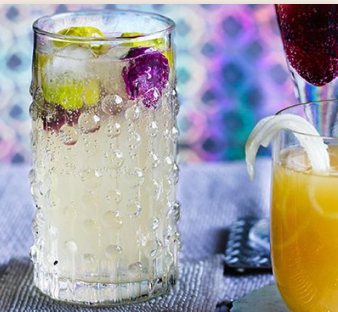 Cherry Juice/Cucumber Prosecco Cocktail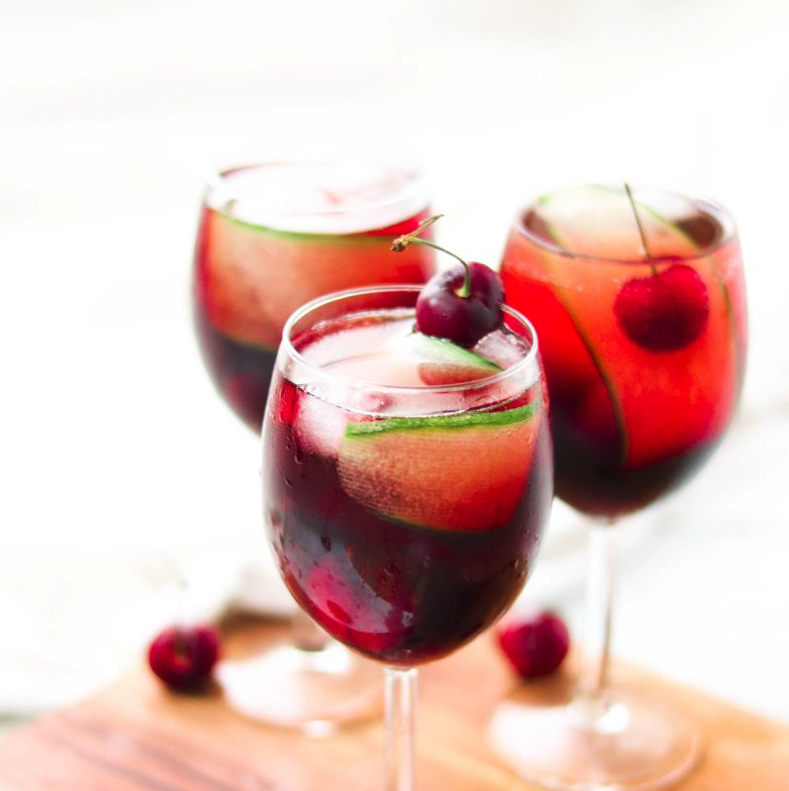 Cucumber/Lime/Basil Prosecco Spritzer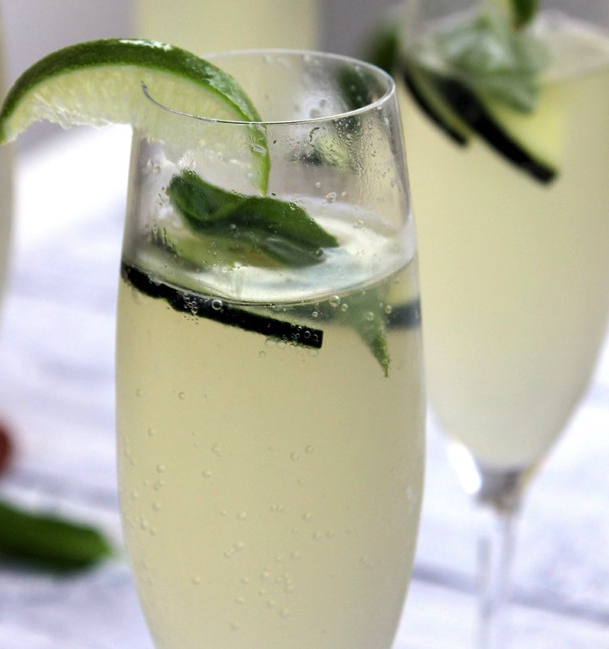 When I tell you I will be sipping on one or three of these cocktails this weekend. They all just make me feel like summer and we all could use that feeling right about now. Enjoy!
Featured photo: bbcgoodfood