Looking for a great Mother's Day gift? How about making mom feel more beautiful than she already is AND doing your part in making the world a little better? Well, these products will help you do just that. I dug into my own beauty arsenal and put together a list of products that are Vegan, cruelty free and sure to be a hit with mom.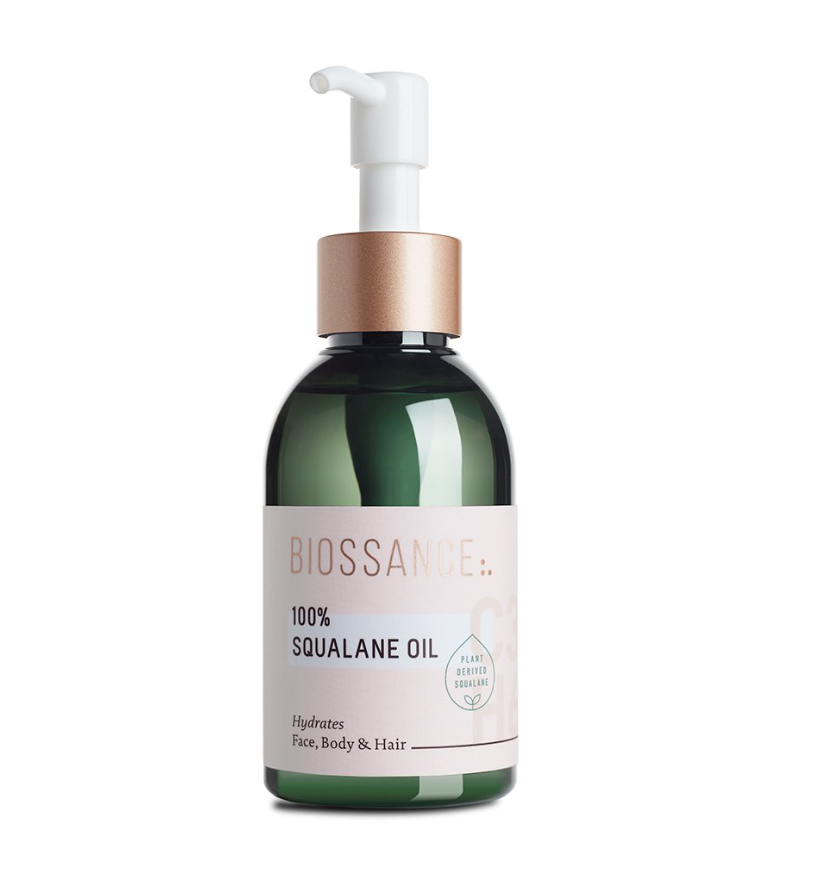 I discovered this brand during the pandemic. I saw a trusted beauty influencer talking about Biossance's face oil, made with vitamin C, rose water and other key ingredients. I investigated further and found that this oil extremely effective. Much to my delight, I also discovered this Vegan and cruelty free brand also has an entire line of celebrated skin care products. They have items for a variety of skin types and skin issues. I purchased everything in the Anti Aging kit, in addition to their sun screen, toner and lip balm. The lip balm works really well on ultra dry lips. I actually wrote a blog about my love for the lip balm and the brand. Now, these products are a little pricy, but they are definitely worth the investment. Bonus… the packaging is recyclable.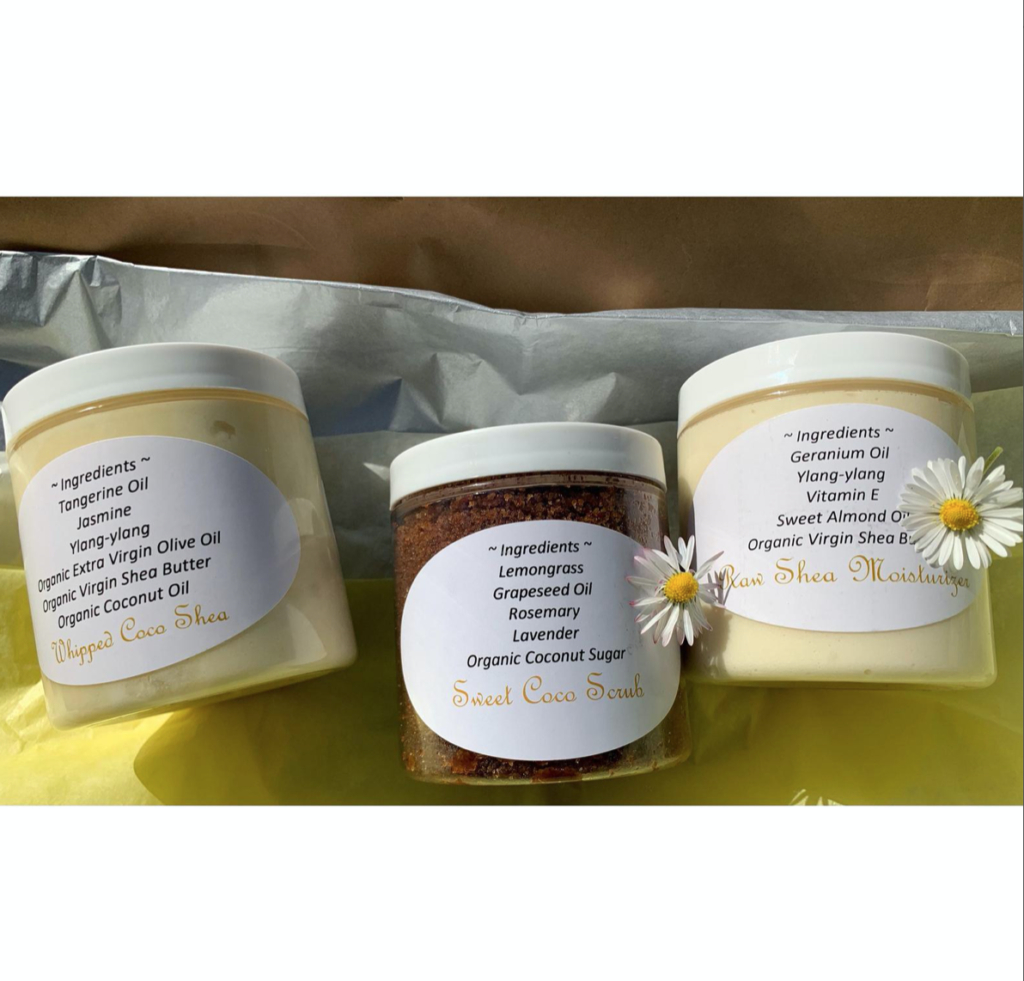 I love everything about this brand… Black owned, female owned, hand made, all Vegan products, AND the owner is a fellow Vegan. Her name is Darilyn Tyrese and the brand is the Darilyn Tyrese Collection. It is a skin care line, with all natural ingredients such as Pink Himalayan Sea Salt, Macadamia Nut oil and Rosemary oil. She was kind enough to send me samples of just about everything and I love it all. The company is just 3 years old and got it's start on Etsy. In addition to her Etsy shop, Darilyn also has a Vegan lifestyle blog with details about her products, recipes and more. I can personally say these products feel and smell amazing and not over frangranced. And if you are a member of Delta Sigma Theta Sorority Incorporated (like me) she is a Soror too!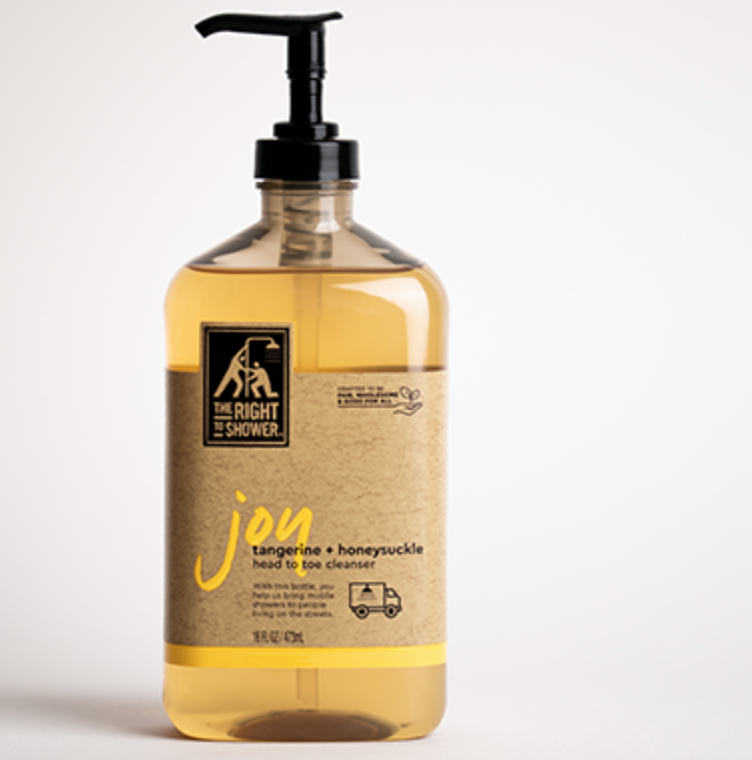 If mom would love a beauty brand with a cause behind it, this is the one. I discovered The Right To Shower at a Vegan festivle a couple of years ago. Their mission is to provide mobile shower intitiatives to help people experiencing homelessness. The program gives you the opportunity to volunteer in certain areas or create your own mobile shower service. Their products include liquid soap, soap bars, shampoo and face wash. Each product has an inspiration name, sucvh as Strenghth, Joy and Hope. The items are all Vegan and are packaged in 100 % recyclable materials. You can purchase products from their website (which is also a blog) or from amazon. My favorite is the Hope body wash.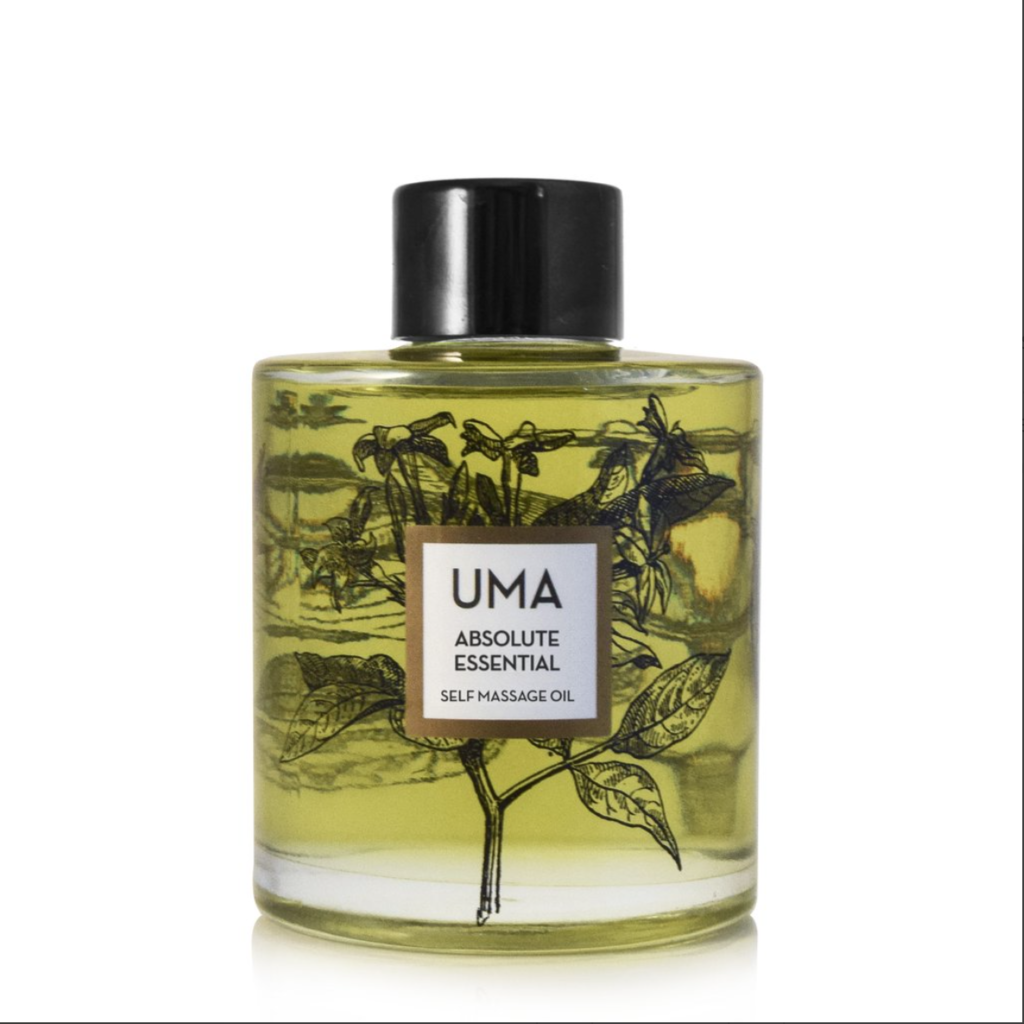 These products are a key element in my wellness routine. I was first introduced when a beauty expert brought them onto the lifestyle tv show that I do. Uma has a wide variety of oils that are made for just about every beauty, anti aging, holistic healing and wellness aspect of your life. I use the wellness oils as aromatherapy to help manage my anxiety. I put it on my wrists during the day and at night if I can't sleep. I keep a small container in my purse at all times. It really works for me. Uma is a family owned company, named after the founders late grandmother, who belived true beauty is found in simplicity, integrity and equalibrium. The ingredients are grown on the family farm in India. Uma was one of the first companies to produce equal pay for women in India as well as free health care and academic scholarships for children.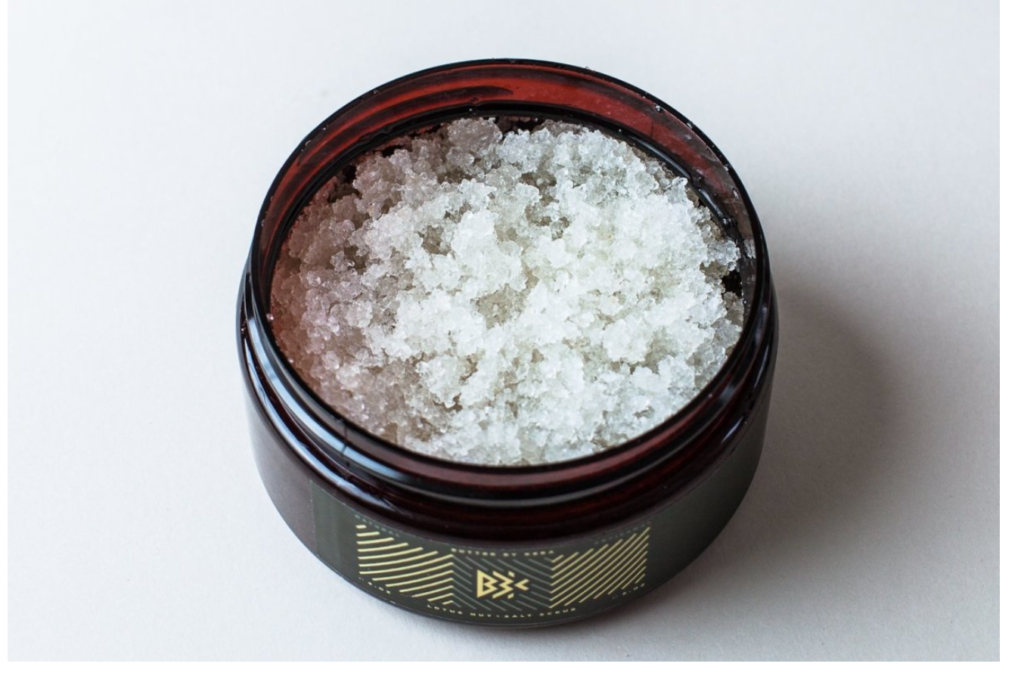 This is hands down one of my favorite brands, and anyone who knows me knows that I literally wear it every day. Butter by Keba is Black and female owned, by a woman who began creating these products from her own kitchen. Makeba Guilan was initially inspired by the frangrance of people's homes during a trip to Egypt. She set out to create natural, paraben free skin care while offering classic, cleaner fragrance options. Some of the ingredients used include essential oils such as, grape seed, sweet orange, as well as chamomile, cinnamon leaf and shea butter. This brand features scented oils, body butter, body scrubs, lotions, colongnes and perfumes.
Hopefully these products will help you with you mother's day shopping, or for shopping for any other lady in your life, including you. Enjoy!