At first I was embarrassed and then I just didn't care anymore, but I have not had polish on my nails since March of 2020. The embarrassment did not last long during the early days of the pandemic. I realized quickly that, for me, beauty had to take a back seat to my managing my mental health.
For me, I am like many women who love to see herself with well manicured hands and feet. It definitely makes me feel more polished and pulled together, especially since I host a daily tv show. But going to a nail salon was not an option once the pandemic hit. And while, I can do a decent job with my nails on my own, it takes time to paint and then dry them suckers. So, pretty nails became less important than daily walks and good sleep.
But recently, I realized I am in a better space and that I am ready to focus on what makes me feel prettier. I am working out daily, leaning into nutritious eating, purchased some new lounge wear and I am ready to give myself a manicure and pedicure. And lucky for me I have the perfect nail company that's Vegan AND Black owned!!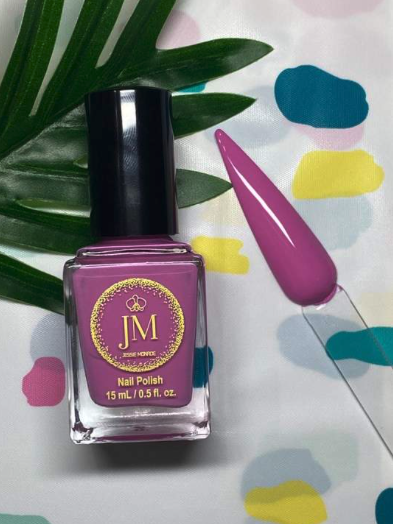 Jessie Monroe Nail Care is a new, quick dry, Vegan company with stunning colors. Brooklyn raised founder and owner Kalena Nettles-Williams named the company after her grandmother. Nettles-Williams wanted to create a brand to represent the urban community in the nail industry. She realized products used in nail salons were not made by people "in or from our community".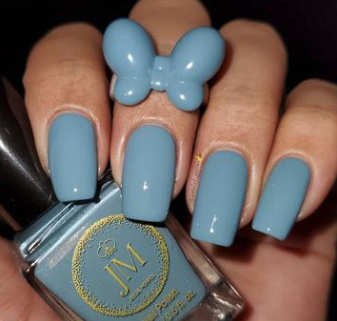 I first learned about Jessie Monroe while interviewing my friend, beauty expert Danielle Gray, aka The Style and Beauty Doctor. You can watch our interview on Jessie Monroe and other Vegan beauty products here. I am delighted that there are more and more Vegan beauty items on the market to choose from, and now Jessie Monroe is one of my new favorites.
Let me know if you are a fan of Jessie Monroe or if you have another favorite Vegan nail care brand that you love. I would love to hear from you!