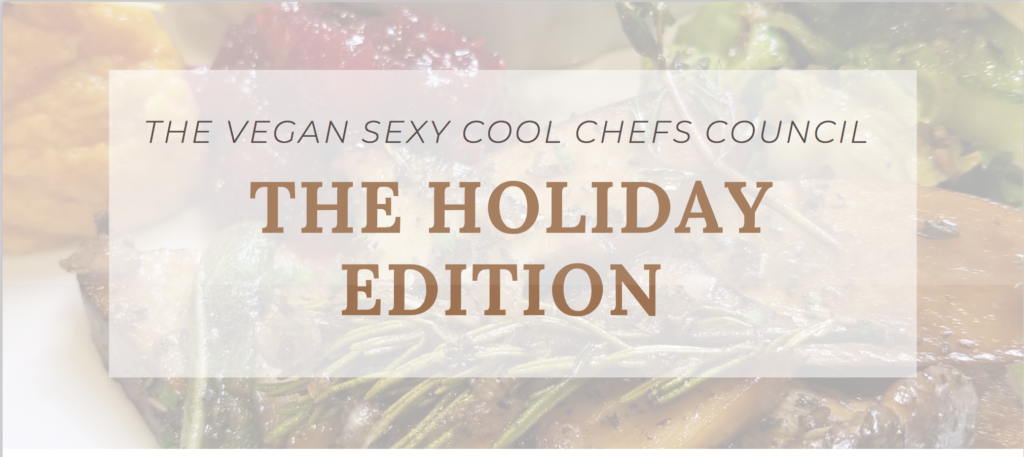 This dish puts a vegan twist on an all-time favorite. I wanted to include it because potato salad is something my mom believes should be a staple at every family gathering. My mom is not vegan (yet), but something tells me she is going to love Chef Porsche Thomas' Vegan Potato Salad recipe. I think she just might like this version better than the dairy one since the dairy ingredient swap out is such a basic one. Keep scrolling for ingredients, instructions and more on Chef Porsche.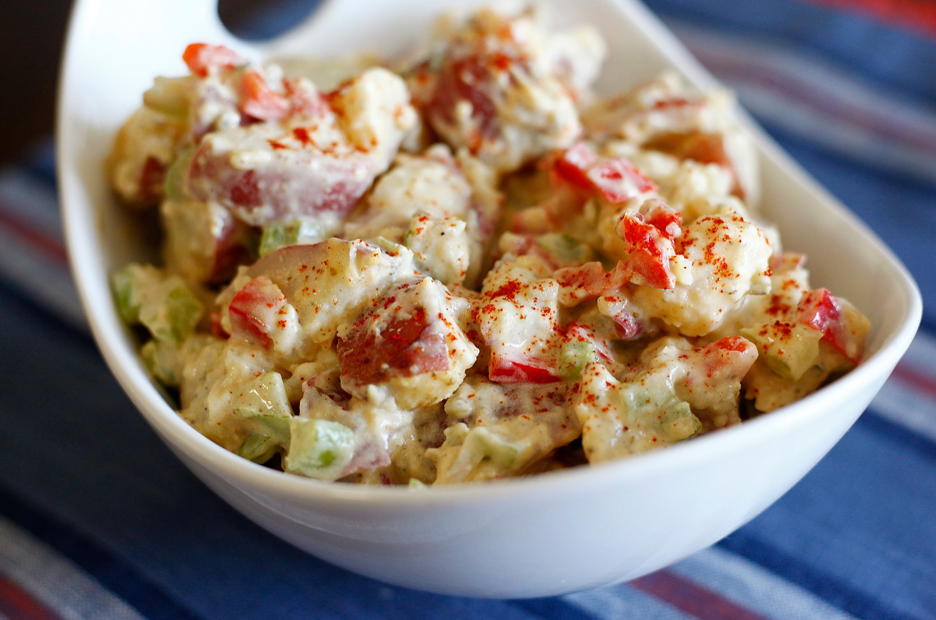 INGREDIENTS:
8 medium red potatoes, scrubbed and diced
4 celery ribs, washed and diced
1⁄2 red pepper, diced
1⁄2 green pepper, diced
1⁄2 orange pepper, diced 1 small onion, minced
3⁄4 cup veganaise
3 tbsp. mustard
1 tsp. salt
1 tsp. garlic powder
1⁄2 tsp. black pepper
1 tbsp. sweet relish
Paprika to taste
HOW TO PREPARE:
Boil potatoes in salted water until fork-tender. 
Drain and allow to cool to room temperature. 
In a large bowl, add potatoes, celery, peppers and onions, veganaise, mustard, salt, garlic powder, black pepper, and sweet relish. 
Mix until evenly distributed. 
Garnish with a few dashes of paprika.