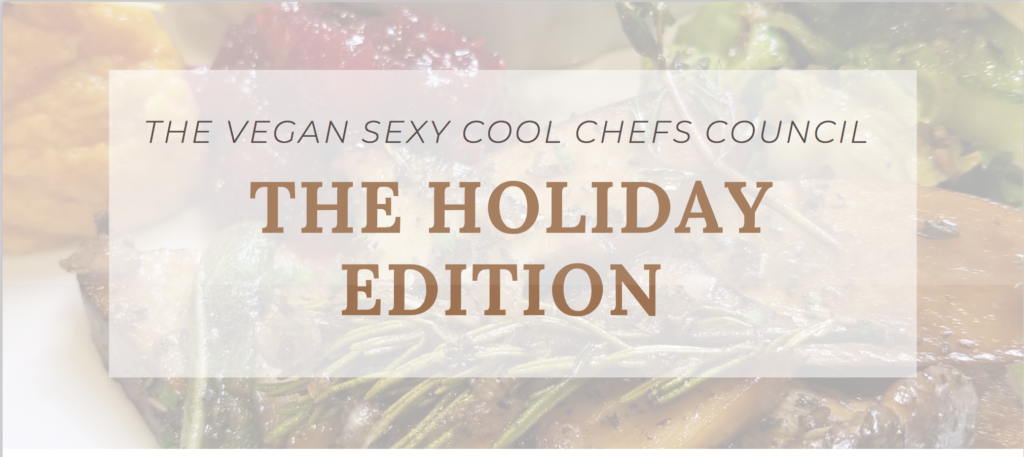 You may want to have this delicious, savory dish for a holiday dinner as well as breakfast the morning after. Chef Will is going to help give your dinner the down home goodness you need with these flavorful East Texas Country Fries. Keep scrolling for ingredients, instructions and details on Chef Will.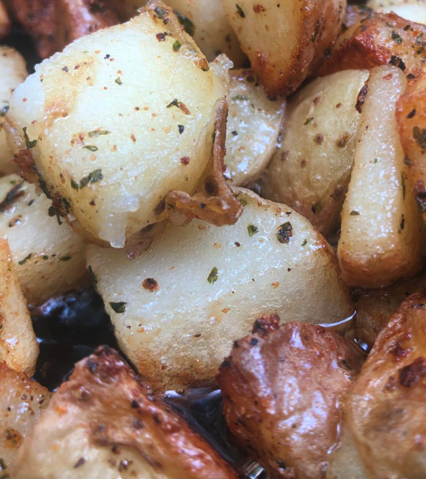 Chef Will's East Texas Country Fries
Ingredients:
4 Large russet potatoes, cut into ½ – inch pieces
1 tsp. of Louisiana style Cajun seasoning
1 tsp. of garlic powder
1 tsp. of onion powder
½ tsp. of adobo powder
½ tsp. of black pepper
½ tsp. of parsley flakes
pinch of pink sea salt
Preparation
Wash and drain potatoes well. 
Cut potatoes into ½ – inch pieces without removing the skin.
Add your potatoes to a large bowl; combine all of your seasonings and mix well.
Heat vegetable oil over medium heat until the oil becomes hot and simmering.
Add potatoes. As your potatoes brown, turn them every other minute until they are crispy around the edges. 10-12 minutes. 
Serve with your favorite breakfast vegan sausage or pancakes.