Model and social media rock star Chrissy Teigen recently revealed she is giving up alcohol. She said that after reading the self-help book, "Quit Like a Woman: The Radical Choice to Not Drink in a Culture Obsessed With Alcohol", she wanted to make a change. "I was done with making a ass of myself in front of people (I'm still embarrassed), tired of day drinking and feeling like shit by 6 pm, not being able to sleep," Teigen admitted.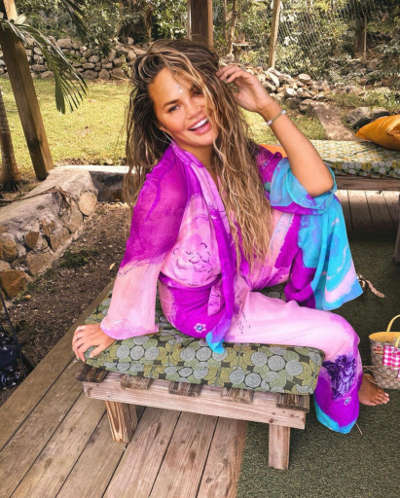 Eliminating alcohol is becoming more and more common. Tiegen is not the only celebrity who has recently given up drinking or has been doing so for a long time. Others include Samuel L. Jackson, Tyra Banks, Jada Pinkett Smith, Jennifer Hudson, Naomi Campbell, Common and Pharrel. And then there is Dry January.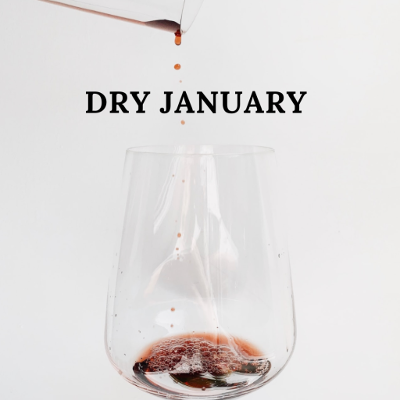 Dry January is an annual month long challenge that encourages participants to abstain from drinking alcohol. It reportedly began in the UK as a way to encourage healthier living. Now it is popular around the world.
Personally, I do enjoy a glass of wine (or 3) and I do enjoy drinking socially, but there have been moments lately when I have considered going sober. As a matter of fact, I will be eliminating alcohol for the next four weeks because I am participating the The Daniel Fast, which is plant based, spiritual and alcohol free. I am curious to see what impact not drinking will have on my body, since there are reportedly health benefits to it.
Actually studies show that removing alcohol from your diet can improve your heart health, decrease your risk of cancer, improve your memory and focus, and help you have better looking skin. So what about all those reports about red wine supposedly being good for your heart health? I wondered the same. But a Harvard health study reports the evidence on that is pretty weak.
So I think it boils down to you wanting to be healthier vs how alcohol makes you feel. It can actually be a tough choice, especially in the middle of a pandemic. But maybe giving it a try for Dry January, the Daniel Fast or Lent could be a good way to test the waters. All I can say is if you do decide to keep on drinking, please drink responsibly… which of course includes choosing Vegan brands 😉.