Whether you are Vegan or not, prepping for a Super Bowl spread is not easy, especially since it is just days away. What can make it easier is spending less time in the kitchen. For me, that means grabbing as many items that are already pre-made. Why make Vegan meatballs from scratch, if you can grab a precooked bag of them and doctor those bad boys up with your own spices. As I love to say… who's gonna check you, Boo??!!
With this philosophy in mind, I want to share some of the suggested food items and some tips on how to prepare. One bit of overall advice, I would grab the items you want early before they sell out.
Ground Vegan Meat
My favorite ground Vegan meats are Impossible or Beyond. There are other brands to choose from, but these are my go tos. Most cook of these Vegan grounds and taste close the same as animal ground meat. For me, the Beyond ground has a strong flavor that can over power a soup or stew. To avoid this, I cook it separately and then add it at the end. I do this when preparing my chili and spaghetti if I use Beyond ground. Impossible has more of an undetectable flavor, so it takes on the taste of whatever spices you add. For a Super Bowl spread, I would use ground Vegan meat for chili or spaghetti, as I mentioned. I would also use it for tacos, sliders, nachos, big burgers, lasagna, or anything else you would use animal ground meat for. Just be sure to use all Vegan ingredients when you are cooking the Vegan ground (I talk a bit more about this below).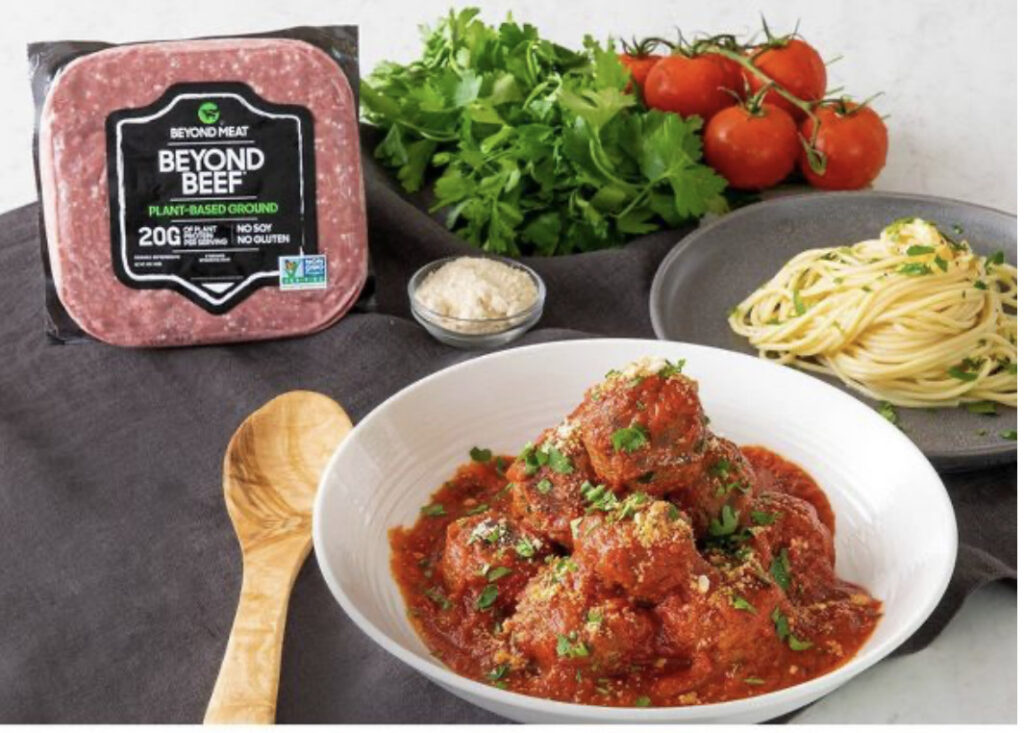 Cheese Sauce
There are several options on the market, but Siete Queso is one of my favorites. It's really delicious and is easy to use. I would use this as a fondue for dipping, on nachos, tacos, on sliders, for mac and cheese… I mean the uses are endless. If you like melted cheese on anything, use this instead.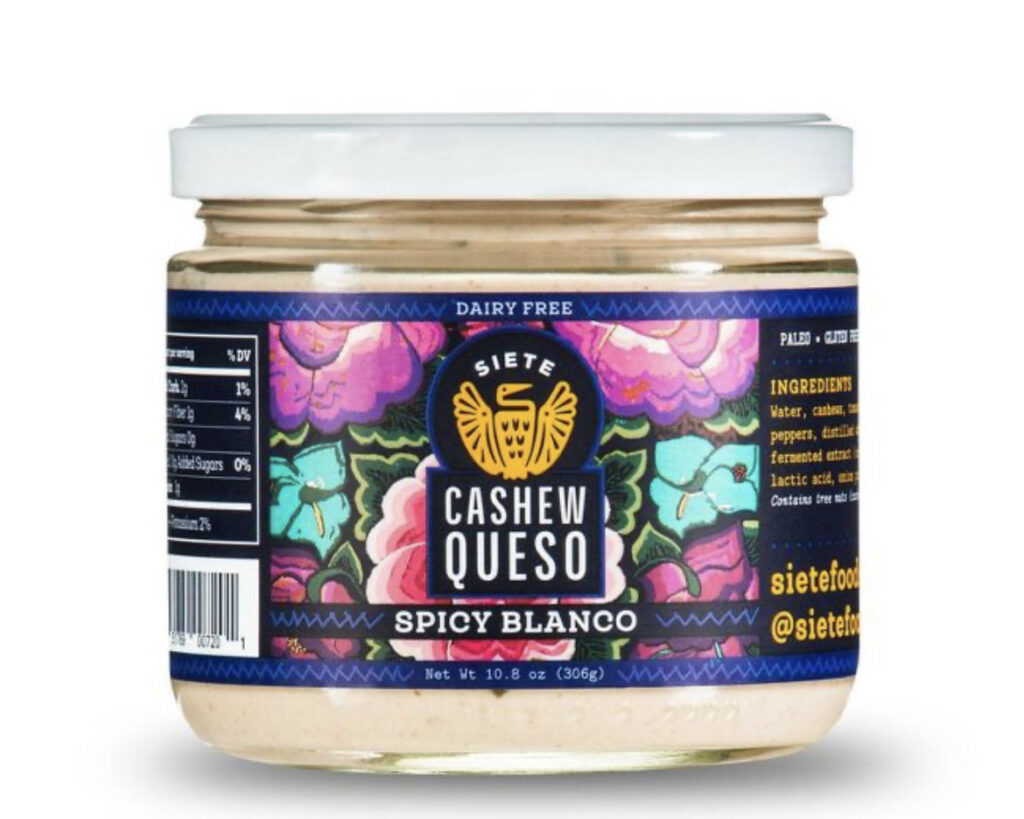 Vegan Mayo
Listen to me… this can be the base for so many things. You want coleslaw? Slice up some cabbage and add this (and whatever spices you like). Aioli? Use Vegan mayo and add your Sriracha, spices and you are good to go. Any salad dressing or dipping sauce for veggies that you usually make, just substitute Vegan mayo for the dairy mayo. I am personally a fan of Vegan mayo made with avocado oil, but do you.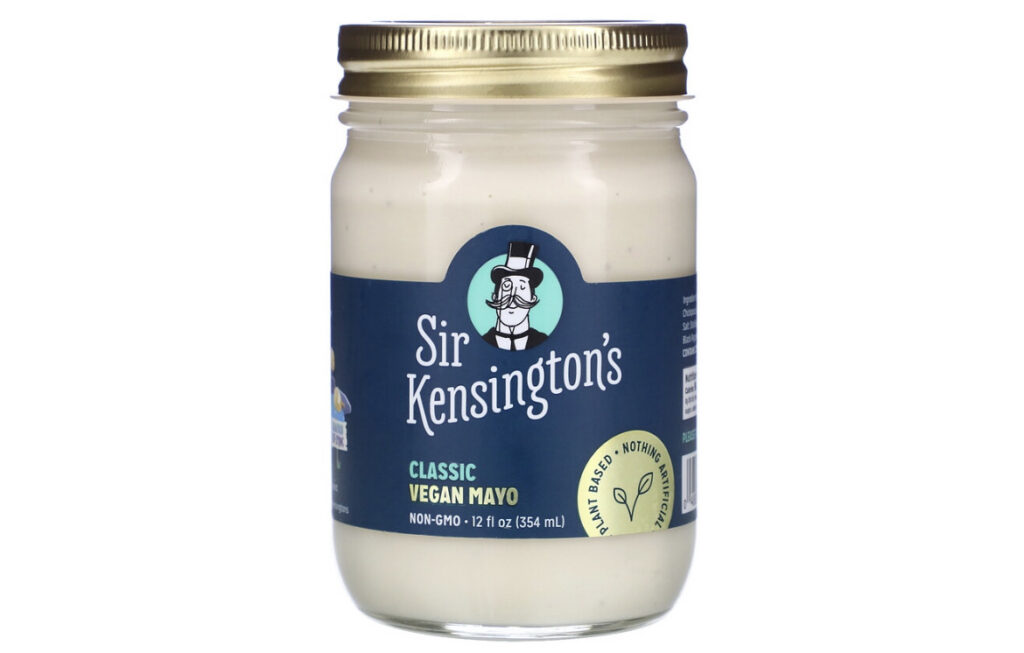 Vegan Sausage
Beyond Hot Italian Vegan Sausage is hands down my favorite Vegan Sausage. I keep a pack in the fridge and the freezer because I use it so much. For game day, you can use these links in a hot dog bun with all the fixings. You can also slice it up and make kabobs, with a little roasted red pepper, onion and mushrooms. Also works great in spaghetti, inside a gumbo, etc. Again, anything you would use a regular sausage for, this is a great substitute.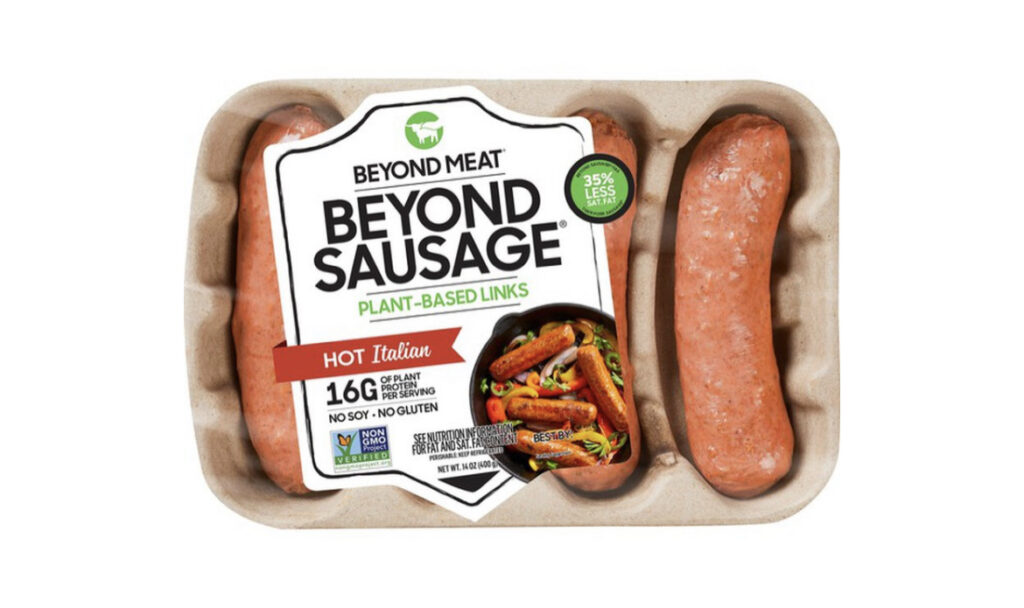 Meatballs
Again, so many options here. I usually grab Litelife or Beyond premade meatballs if I am in a rush. Figure out your sauces, stick in some toothpicks and you got yourself a platter of deliciousness. I am a huge fan of barbecue sauce with mine, but have fun with whatever works for you and your guests.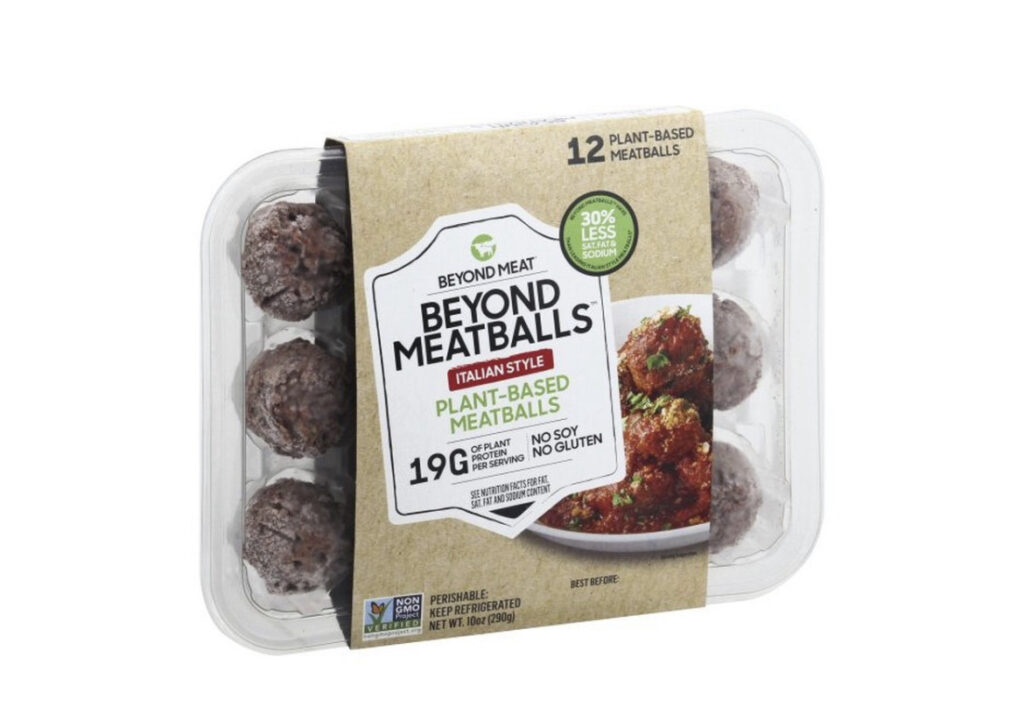 I think you get the idea. This is a great list to go by or to at least get you started with ideas. Just remember, cooking Vegan food is really not that different from cooking non Vegan food. You just have to remember to substitute for the big things and the little things like stock or broth (be sure to use vegetable broth), bouillon cubes, worcester sauce (has fish in it), butter, milk, cheese, etc. There are Vegan versions of all of these ingredients, so be sure to make the switch. This will mean a lot to guests, who you want to be able to trust you when you say something is Vegan.
Hope this helps. And remember to wear masks and be responsible if you are entertaining people outside of your household.
Stay safe and sane, and enjoy the game!