Let me begin by saying I have really cut down on eating processed foods. But every once in a while, because of time and convenience, I will grab a snack that I purchased on line or picked up at the store. When I do indulge, I make sure to read the labels and make sure I am making the healthiest choices possible. I will share a few of my favorites in case you are on the hunt for some yummy Vegan snacks that will leave you satisfied, but not full of regret.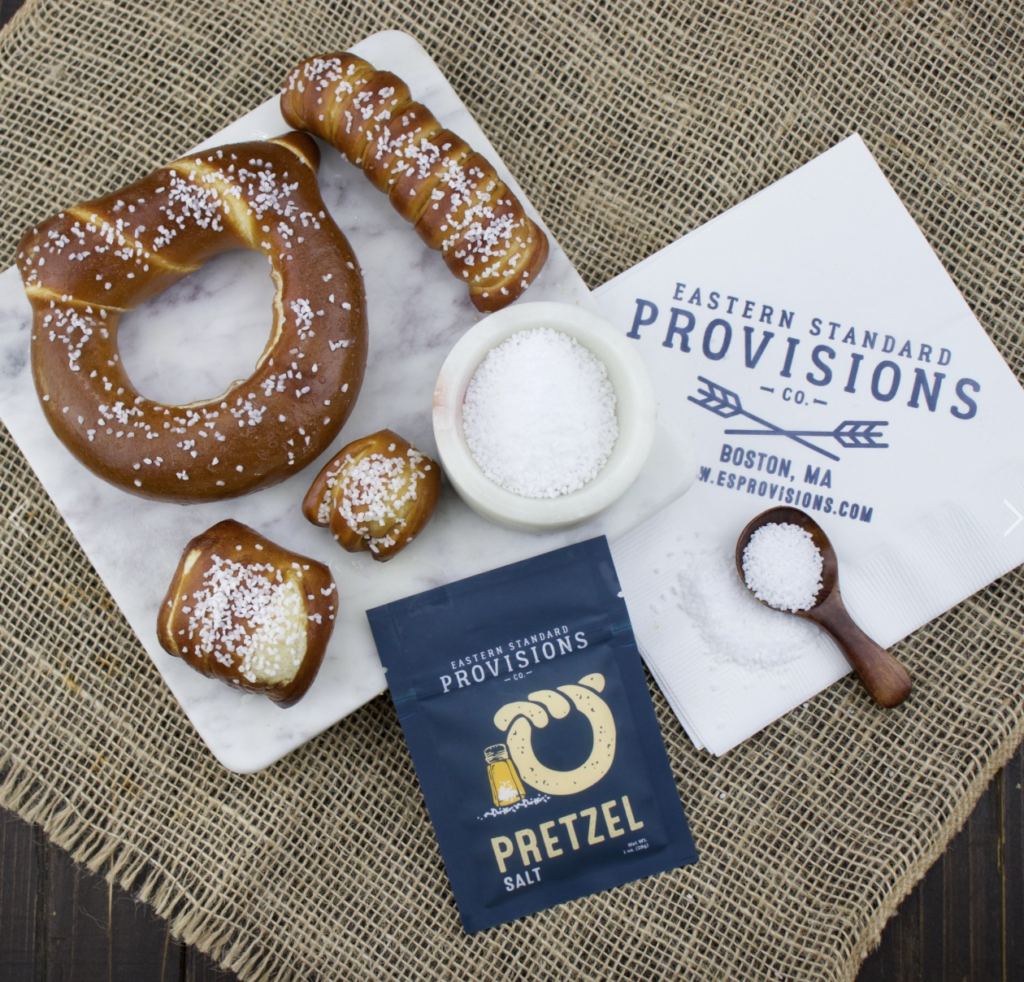 Eastern Standard Provisions Pretzels
My mother is a Philly girl, so soft pretzels were part of my upbrining. So I know a great soft pretzel when I taste one and Eastern Standard Provisions Pretzels are great. These are not your average street vender's pretzel. They are much fancier and I am not mad at that. They come with a variety of salty and sweet toppings… such as truffle salt or french toast. And then there is a whole bunch of dipping choices. Most of them are mustard flavored, because that is just what belongs on a hot, soft pretzel. But the mustard flavors are also very fancy and delicious. The best part is that you have to heat them up (not for long) in the oven before you serve. The company sent me a huge box for National Pretzel Day and I was not disappointed. Be sure to check each label when ordering products because this is not a Vegan company.
Moku Jerkey
This snack captures the taste and texture of jerkey, minus the environmental footprint. Instead of beef, mushrooms are the main ingredient. And when I checked the ingredient list, I was familiar with each one and they are allergen free. There are 3 flavors: Original, Sweet & Spicy and Hawaiian Teriyaki. Soooooo good! The company sent me all three flavors to try and I was blown away.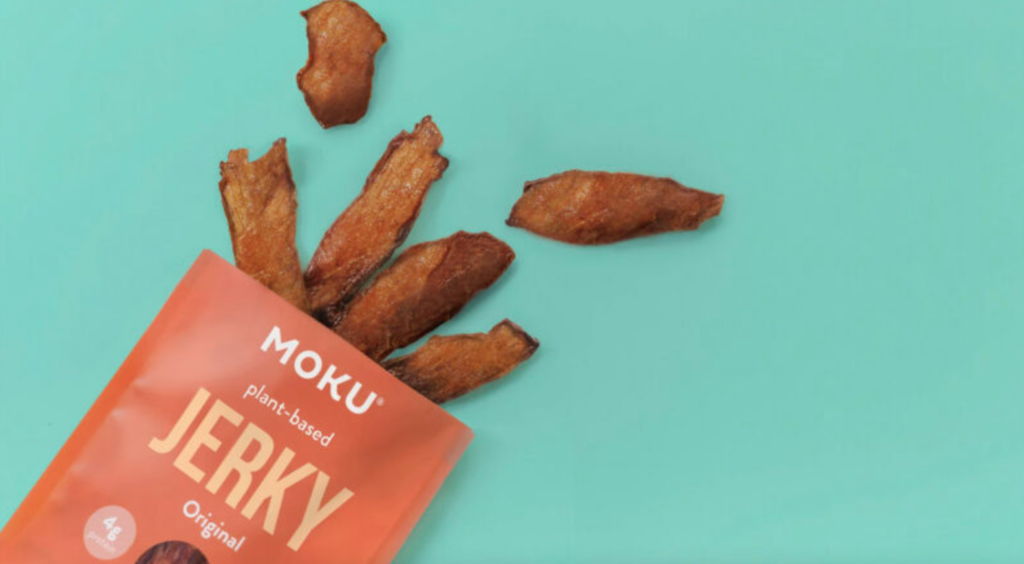 Pig Out Skins
This one is so much like real pork skins, that it will blow your mind. Outstanding Foods is the company that created this delecacy… so thank you to them. The snacks are baked and not fried, and are soy free, gluten free, GMO free and cholesterol free. And again, the ingredients here are words you can pronounce. Flavors include Original, Salt & Vinear, Hella Hot, Nacho Cheese, Texas BBQ. I purchased these on my own, and then sent some to my mom and sister. They loved it!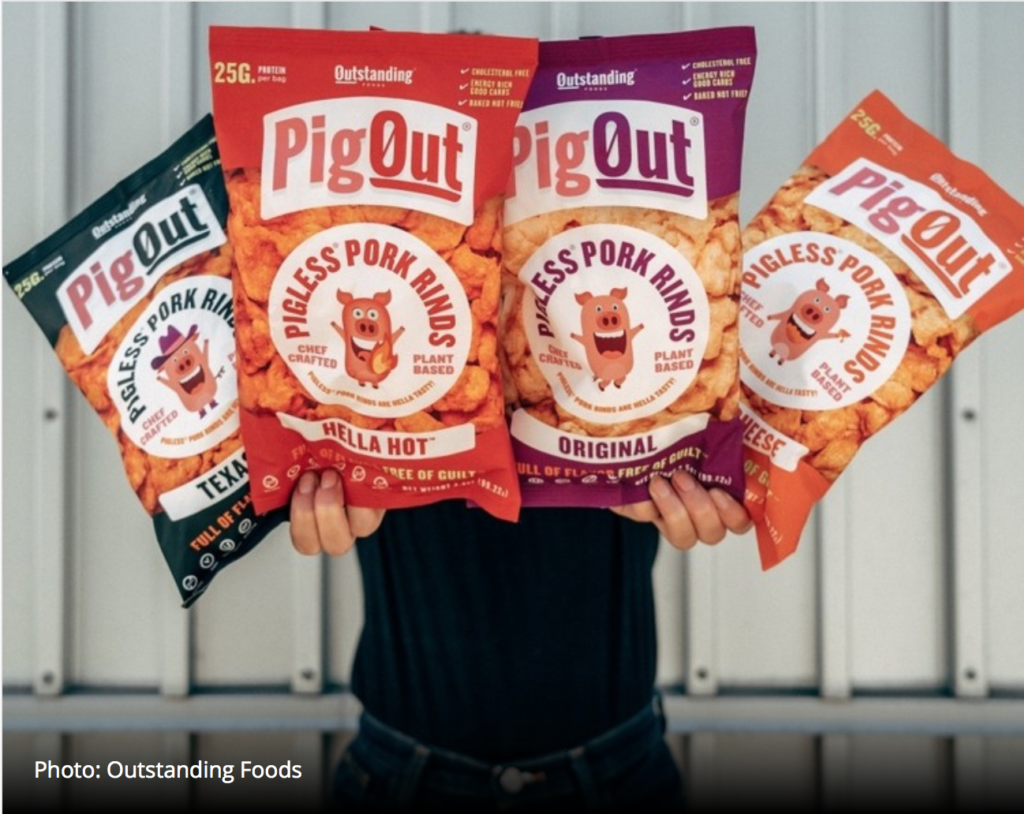 Here's the thing, there are going to be times when you have to or just want to grab a processed snack or two. And that's ok. Hopefully, these suggestions will help you make healthier choices in those moments.
Stay safe and sane.