This weekend (Saturday, May 16th) is National BBQ day, so it is the perfect time to start digging into some of our favorite summertime flavors. During these times of social distancing, many folks can't cookout the way we are used to. But not to worry. We've curated an awesome group of delicious vegan BBQ recipes that will work indoors and out.
Texas Style Vegan BBQ (mushrooms) Recipe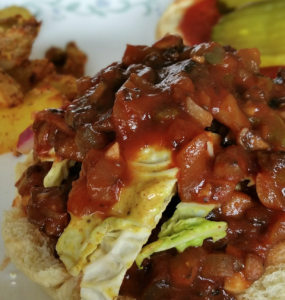 Grilled Portobello Mushroom Burger Recipe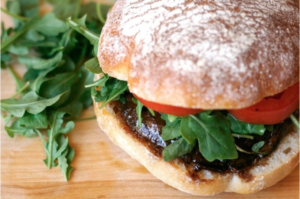 No Grill Portobello Mushroom Burger Recipe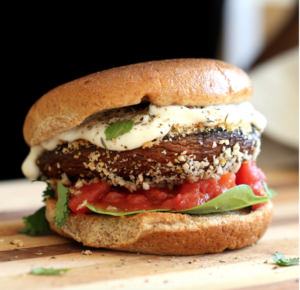 Jack Fruit BBQ Sandwich Recipe
BBQ Tofu Bowl w/ Creamed Corn and Southern Collards Recipe
Sriracha Veggie Burger Recipe
Savory Vegan BBQ Ribs Recipe
Grilled Corn w/Sriracha Aioli Recipe
Mouthwatering Veggie Skewers Recipe
Yummy Baked Beans Recipe
Easy Cole Slaw Recipe
BBQ can easily feel like celebratory food and lift our spirits when needed. And t's important to remember, you know what flavors you like so don't be shy about changing ingredients to your liking and making these or any recipes your own.
Stay safe and sane.
Main photo: MinimalistBaker.com