Hello February! It's time for the next step in our 12 Months To Vegan Challenge. This month the focus is on milk, ice cream and yogurt. For those of you who started in January with butter, you can either keep eating and cooking with Vegan butter or go back to dairy butter. Your choice. But do keep in mind, that if your goal is to eventually transition to eating Vegan, sticking with the Vegan butter would be best as we move ahead.
If you are just starting the challenge, click here for details on how it all works and what to expect for each coming month. For the month of February, we are switching out dairy versions of milk, ice cream and yogurt for Vegan products. The good news, as always, there are plenty of options for you to choose from. And please remember, not all Vegan food items are created equal. There will be great brands and not so great brands, just like in the non Vegan food world.
Just a few things to know when it comes to Vegan milk based products. First, these items will not expire as quickly as dairy products, so it lessens the chance of spoiling (but they won't last forever, so still be mindful of the dates). Second, there is endless scientific evidence on how unhealthy animal milk, and other animal based diary products are. Just take a listen here to my recent podcast episode with Dr. Milton Mills on how dangerous dairy is for our health. Third, choosing plant based dairy will help to cut down on the suffering and slaughter of innocent animals. And if you do the research on that, you will see you really don't want to be a part of that.
As I said, there are many Vegan options out there, so let me share some of my favorite brands to help get you started.
Milk:
I prefer oat milk. The taste and consistency reminds me of 2 %, low fat dairy milk, which is what I was drinking before going Vegan. Oatly is one of my favorites.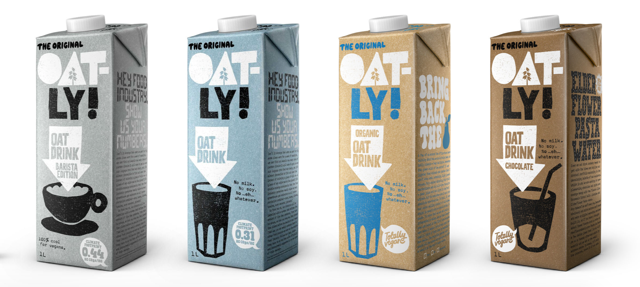 Ice Cream:
I don't eat a lot of ice cream, but the one brand I have so much love and respect for is Ben and Jerry's. While they do also make non Vegan products, this brand boldly goes a long way on making the world a better place by being outspoke on social issues, such as Black Lives Matter, to consciously resources their ingredients. I hope they will go completely Vegan in the near future.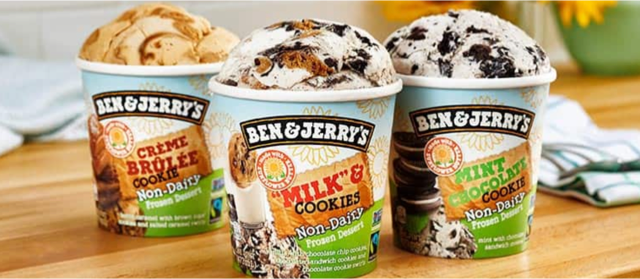 Yogurt:
I do love yogurt. And before going Vegan, Greek yogurt was my go to. After trying many plant based yogurts, I found Lavva which really reminds me of the tartness of Greek yogurt. It is made with the Pili nut, which is gives this brand it's creaminess and protein. Lavva also has no added sugar and contains prebiotics and probiotics. In other words, it's really good for you.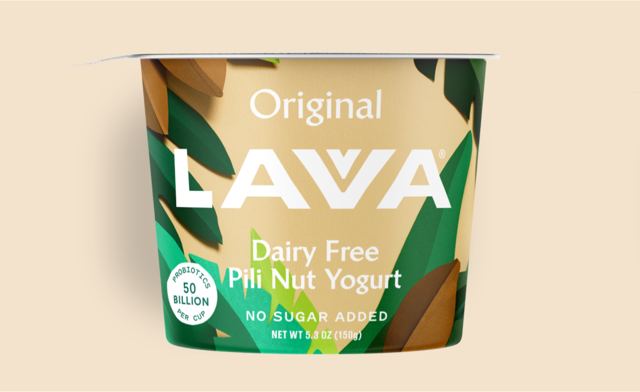 But again, find the brands that work best for you and challenge yourself to stick with it all month long. Let's do this!
Cover photo Photo by Mariah Hewines on Unsplash