I am not a coffee drinker, but many of my friends and family who are, often say they wish they could give it up because of unhealthy qualities, but they feel they need that morning jolt. Sound familiar?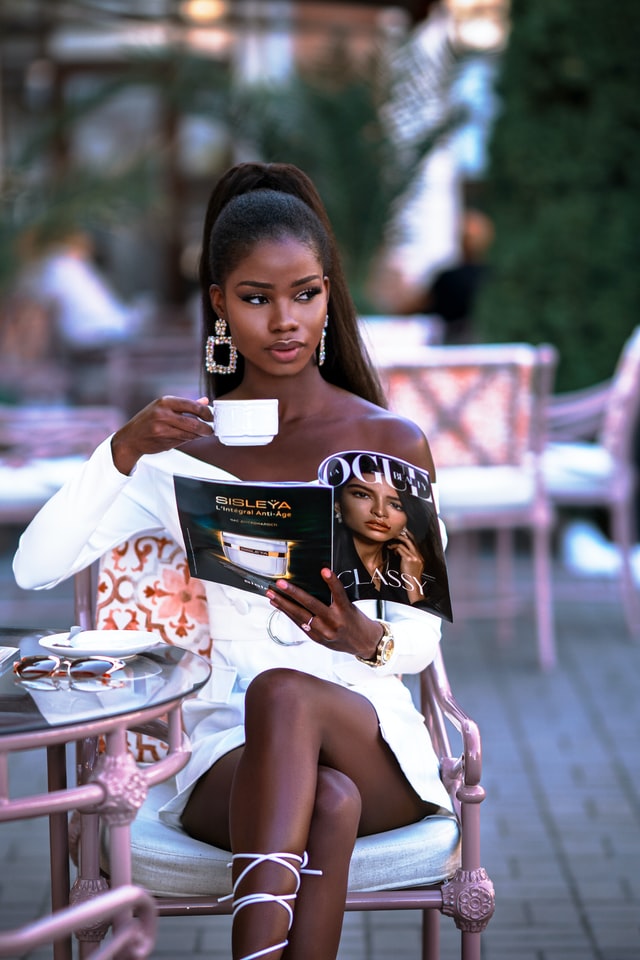 Well there is a new product promoting itself as a healthy replacement for coffee. And good news, not only is it Vegan, but also organic with healthy ingredients that include mental health benefits. It's called MUD/WTR and it is a mushroom based product that has 1/7th the caffeine of coffee, reportedly without the jitters. And those who have tried it love the taste. One fan described it as "If a chai latte and hot chocolate had a healthy-ass baby".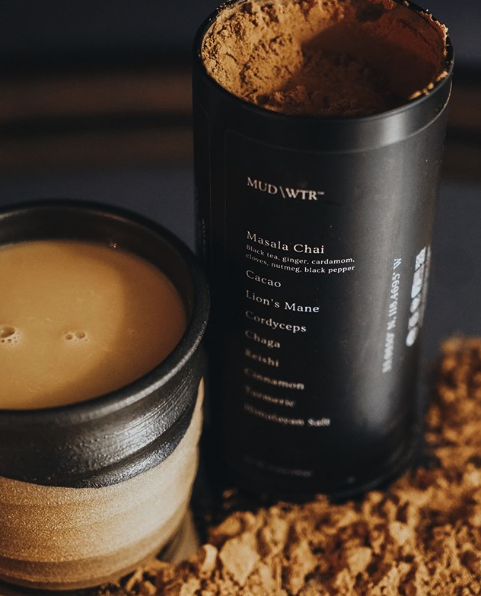 Because this comes in power form, creators suggest you use it in a variety of ways: add to hot water; froth it up with some milk; add it to a shake or smoothies; or add it to your list of ingredients for donuts and other foods. The MUD website actually provides a recipes section.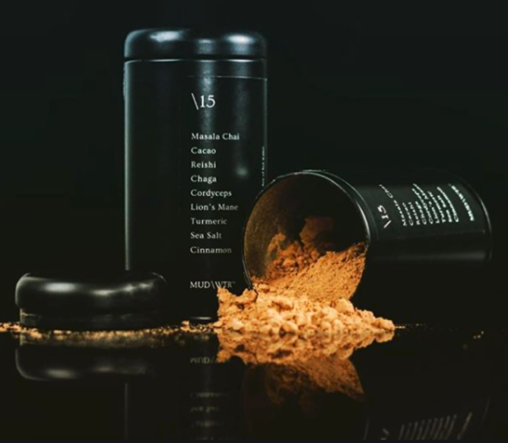 So let's take a closer look at the ingredients:
Cacao-helps with mood and energy, without greatly activating the central nervous system the way chocolate does.
Masala Chai-gives energy and alertness without the jitters
Tumeric-supports collagen synthesis rates and is anti inflammatory
Himalayan Salt-helps digestive system, supports hydration, supports a balanced pH
Cinnamon-helps fight sugar cravings, antioxidants
Changa-contains a variety of phytonutrients, vitamins and minerals for overall well being
Cordyceps-supports healthy energy levels, strong antioxoxidant
Reishi-immune systems support, calming effect
Lions Mane-supports memory and focus
Reishi-supports recovery and immunity
Because of all the health benefits, I am definitely going to give this one a try and will share my review. If you plan to try it or already have, please let me know your thoughts.