Vegan Breads
We made it to month 3 of my 12 Month To Vegan Challenge!! If you are new to the website, you can read more about the overall challenge here.  And as a reminder, you can continue using Vegan versions of butter (January) and Vegan milk, ice cream and yogurt (February) as you move into March.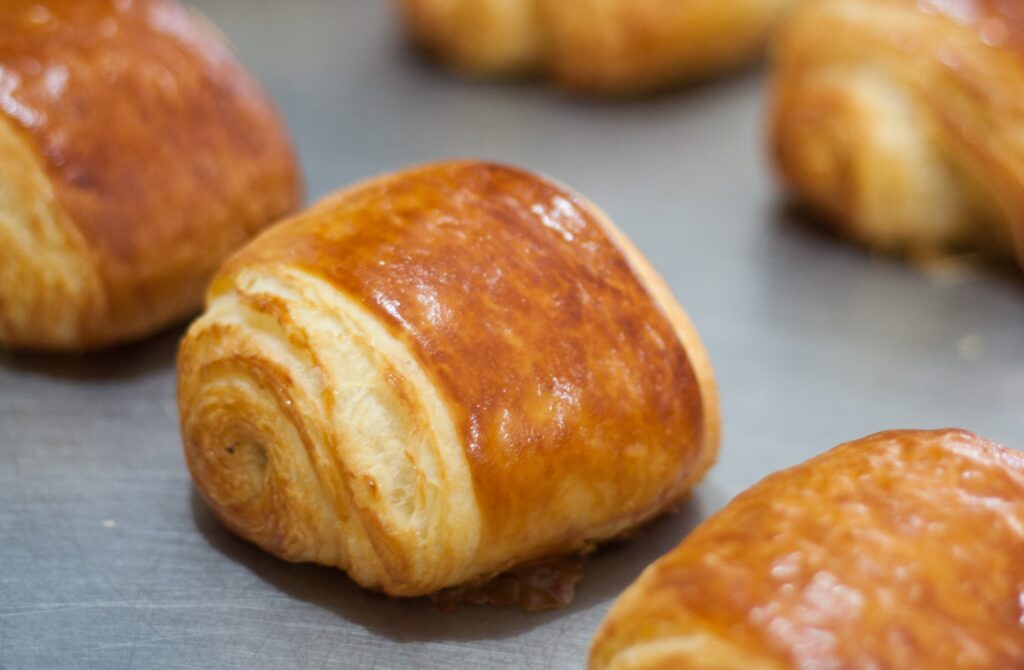 March is all about bread. So you want to substitute all breads that you would eat, for Vegan versions of that bread.  At first, many will think this one is going to be tough.  Especially if you eat bread with just about every meal.  But trust me, there are Vegan versions of just about every type of bread you love.  And just in case you are wondering, yes… this challenge includes pizza crust. 
Store Bought Breads
In fact, let's begin with pizza crusts.  If you are thinking you can get by with cauliflower crust, be careful.  Most store bought cauliflower crusts are made with egg, to help bind the crust (but a little flax seed and water will do the same).  You are going to have to read the labels when it comes to any store bought breads.  Many will include eggs or milk.  The good news is that there are pleanty of breads, including many English muffins, that are actually Vegan.  Read. The. Labels.
HomeMade Bread
If you are baking your own bread at home, then there are plenty of great substitutes for  dairy milk, eggs and butter if you need.  My go to egg subsitute is ground flax seed.  For one egg: mix 1 tablespoon of the flax seed with 3 tablespoons of water, mix and set aside for about 20-30 minutes and then use in your recipe.  One of my favorite Vegan bread recipes is this cornbread one from noracooks.com.  I make it for holidays or if I want corbread to go with a bowl of beans or soup or collards. If you follow it exactly, it has a sweetness like Jiffy cornbread.  I have also made it and cut the amount of sugar in half, which makes it much less sweet, but still delicious.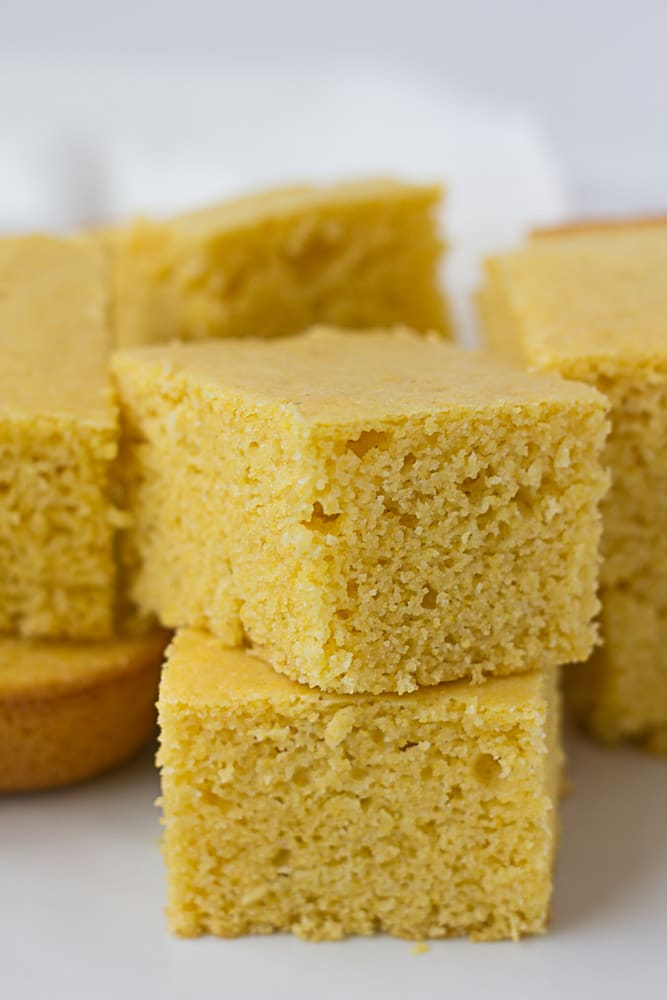 Restaurants
Restaurants is where this gets tricky.  If you are not at a Vegan restaurant, I think it is always a gamble that your waiter knows whether the bread is Vegan.  Unless you can talk to the chef, I would not eat breads at a non vegan restaurant. 
I hope this helps you get month 3 of this challenge started.  Please leave me a comment and let me know how this journey is going for you, or anything else I can help you with in the Vegan space.  Hopefully this is helping you with your journey to becoming Vegan or just learning more about the lifestyle.  
Feature Photo: Mae Mu from Unsplash