For those who love their false lashes… the look is key. I get it. I LOVE wearing lashes, especially when I am on air for my tv job. Once I became Vegan, I became a more conscious consumer and other factors beyond the look or quality of a product became much more important. So I knew it was time to switch up my lash game.
Safety-I don't know about you, but I don't want any issues with my eyes. Because false lashes attach so close to your eyes, we need to be mindful of the products that we use. Well, most glues used to attach those lashes are toxic as hell. Ingredients like ammonia and formaldehyde are couple of the dangerous chemicals in these products. In addition to potential eye irritation (redness, burning, itching, soreness) formaldehyde is a proven carcinogen. All the years I had been using regular lash glue and I had no idea.
Cruelty-I am sure you've heard of mink lashes. While they look great, they are the source of extremely violent and unessecary cruelty. For lashes and fur coats, minks and other animals are farmed… kept in mills where they are caged in horrific conditions and then brutally killed. Why be a part of that when there are plenty of high quality, faux fur lashes on the market?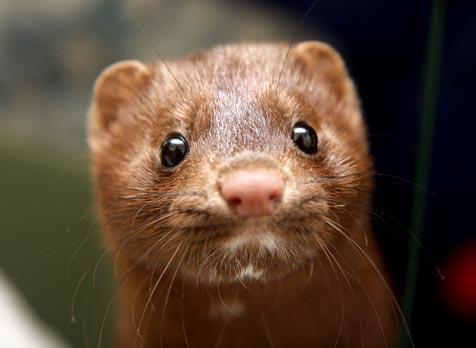 I'm not trying to stop anyone's flow of fabulousness, and guess what… we can all still look our best while also being our best. So… here are some toxic free and cruelty free/vegan lash products which I hope you will add to your shopping list:
Lashes: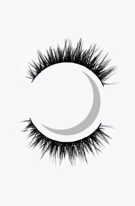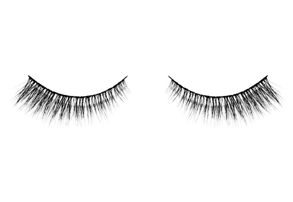 Glue: