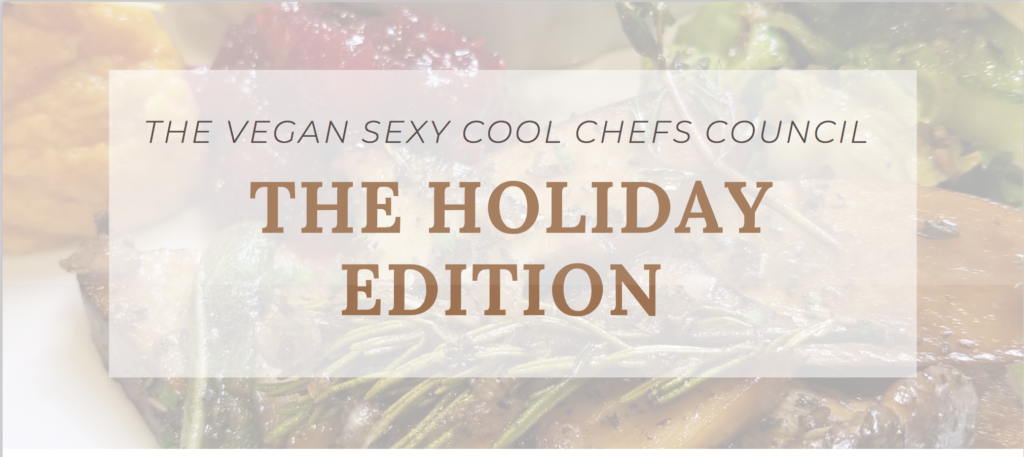 I don't know about you, but I never heard of Freekah, so when Chef Fiona sent this Freekah Pudding recipe over… I was eager to learn more. This mouth-watering dish is topped with delicious dried apricots, pistachios and drizzled with a warm blueberry sauce! This crunchy, sweet, plant-based, delight can be a sweet moment on a savory holiday plate or a healthy dessert after dinner. Keep scrolling the ingredients, recipe and more on Chef Fiona
Freekah Pudding
INGREDIENTS:
1 ¼ and ¼ cup plant-based milk, separated
3 tablespoons maple syrup or agave
1 teaspoon vanilla
1 teaspoon cinnamon
1 teaspoon vegan butter
⅓ cup Freekah
1 tablespoon arrowroot powder
 Sauce
1 cup of blueberries
¼ cup water
 Toppings
¼ cup pistachios, chopped
½ cups dried apricots, chopped
COOKING:  
Bring the plant-based milk and cinnamon to a boil. Add vegan butter and freekah. Boil for 15 minutes.
Dissolve arrowroot powder into ¼ cup of plant-based milk, add vanilla, maple syrup, or agave, mix into the freeekah. Boil for an additional 6-8 minutes.
Remove from heat. When cool, add toppings and serve.
 Blueberries Sauce
Add blueberries and water to a pot.
Cook on low medium for 6-8 or until the blueberries look like jam.
Protips:
 *Soaking freekah 1 hour before cooking will give it a softer texture.