So I could not help myself. I am not one to give into trends from viral videos, but this one got me. You may have tried it yourself… the block of feta, surrounded by cherry tomatoes and baked in the oven. Then you stir it all together and add pasta. Not sure who posted it first, but just about everyone has given this recipe a try and shared their videos. And of course, then we Vegans had to get in on the fun.
Some Vegan chefs substituted a block of Vegan feta or a block of tofu for the dairy cheese. It looked incredibly delicious and I had to try it for myself. I decided to use the Vegan feta as opposed to the tofu. Violife makes a pretty decent Vegan feta and it's the only brand I've ever seen at the grocery store. So I went with that.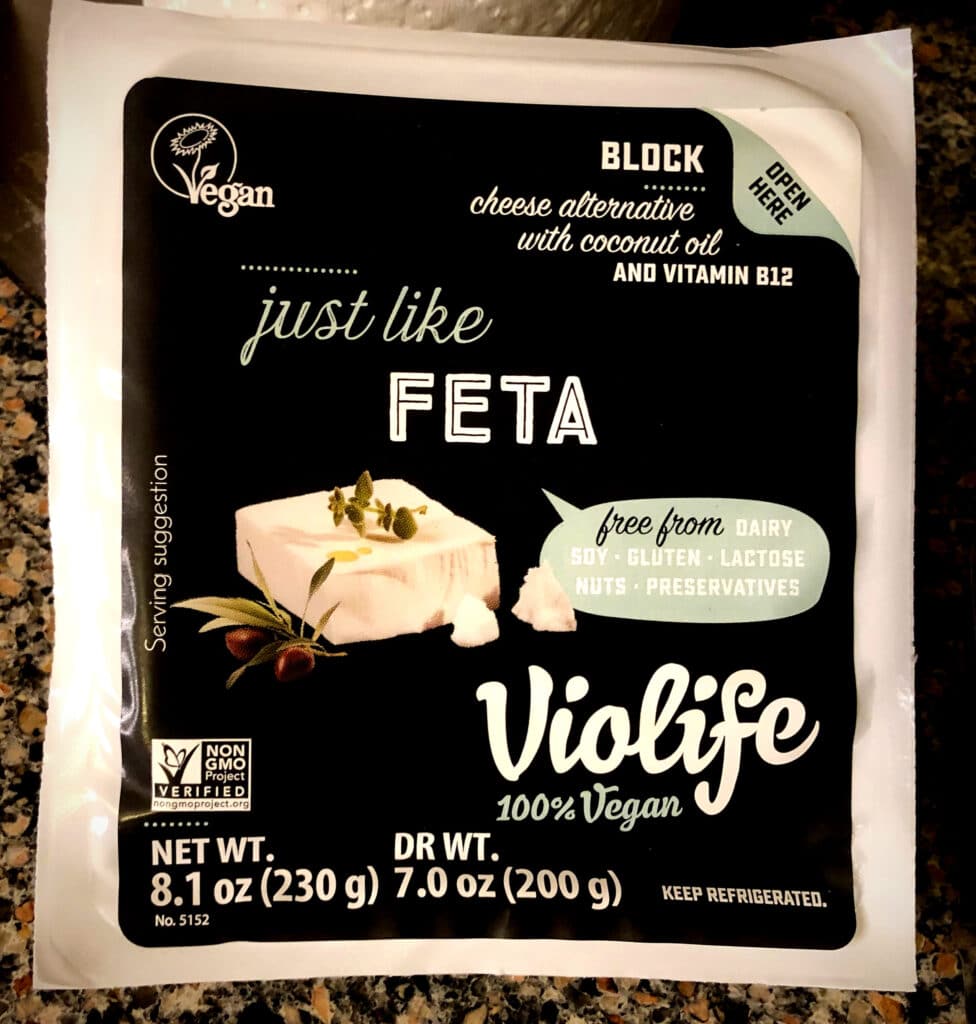 Some of the cooking videos improvised with ingredients. I decided to just add spinach, nutritional yeast, salt, pepper, garlic powder and oregano… all to taste.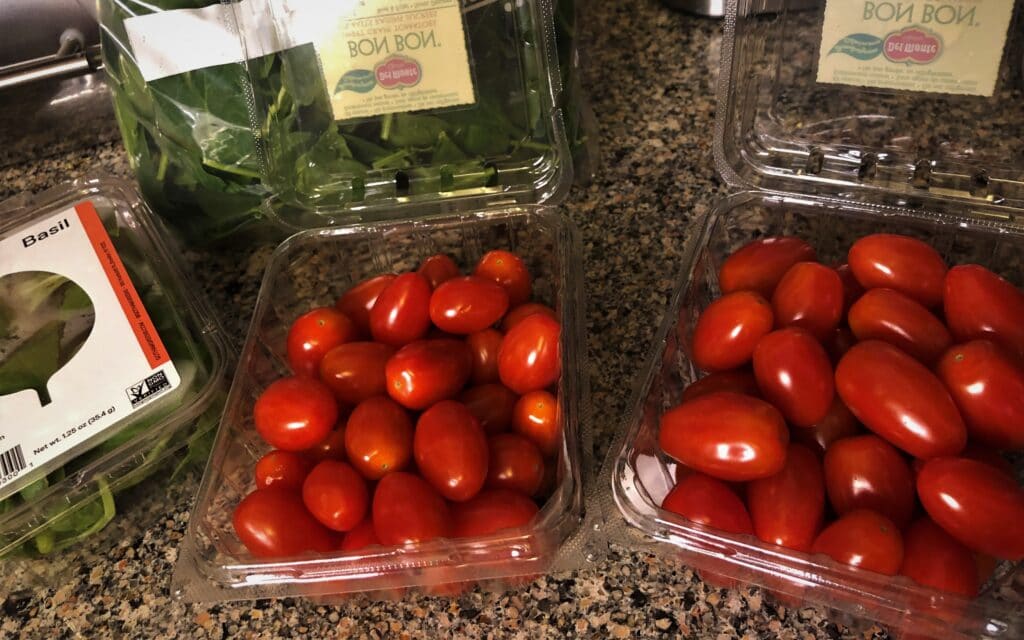 I began by adding chopped fresh garlic and olive oil to the baking pan. Then I added the Vegan feta, cherry tomatoes, more olive oil, salt, pepper, capers and oregano. I preheated the oven at 400 and then baked for 30 min. When I took it out, the feta was completely melted. I smashed the tomatoes with a fork. I was hoping the final sauce would be much thicker. I think next time I will bake it for 15 minutes and check the thickness.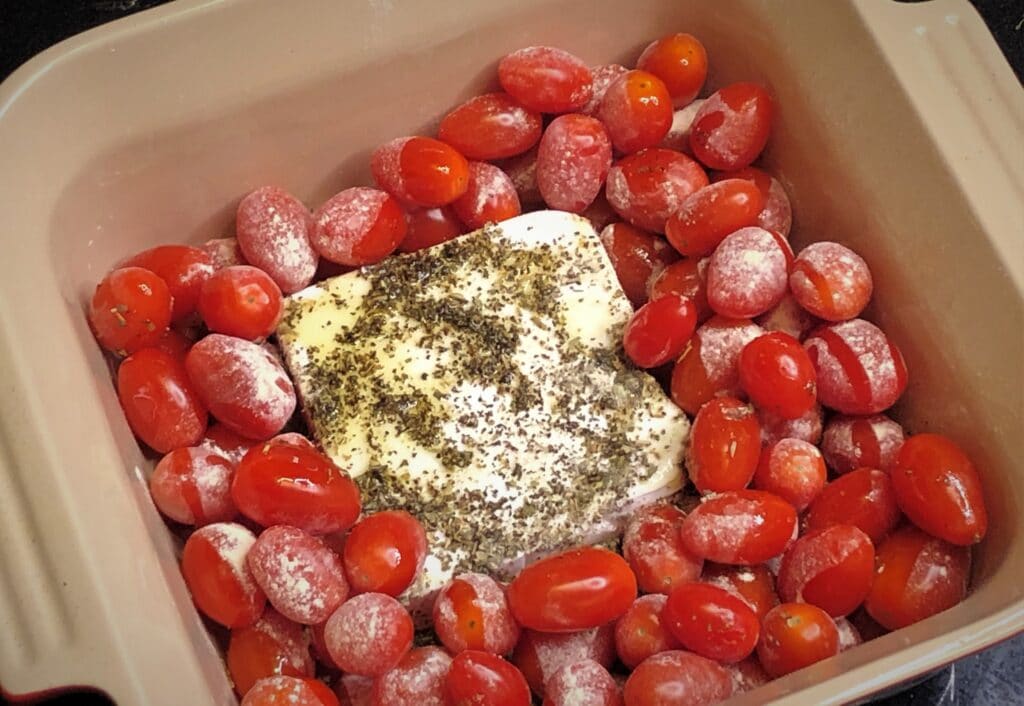 To make it thicker I added nutritional yeast. That helped a little. Thick or not, the sauce was delicious. I cooked and added my favorite pasta, Banza, which is made from chickpeas and cooks just like regular pasta. Banza is also a great source of protein.
I topped the dish off with fresh basil, which I tore into small pieces and just added to the top. The final result was delicious, and it was really quick and easy to make. This recipe will definitely be added to my list of quick, last minute go-to meals in the near future. The other adjustment I will make next time is adding either a salad or garlic butter bread. I'm only posting the photos here in this blog post, but I plan to post videos of this cooking moment on the Vegan Sexy Cool IG page.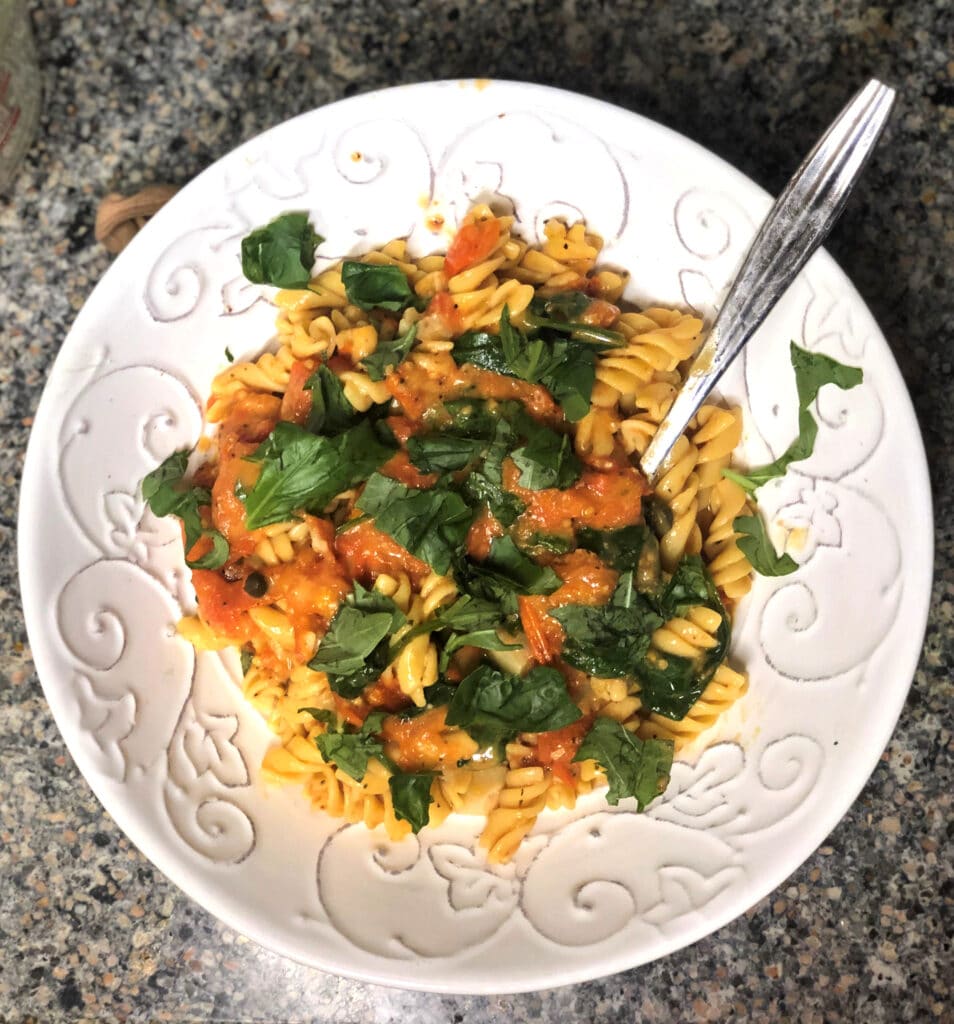 If you have already tried this, please tell me what ingredients you used and how it turned out. Please leave a comment here or on my IG page @vegansexycool.