I can't stand having dry lips, but since Covid 19, America's racial awakening and some personal ish… I had to put managing lip moisture on the back burner. Despite drinking more water and buying what I thought was the number one product for curing my dry lips, I was still having serious issues including peeling, cracking and some bleeding… OUCH!
So, trust me when I say finding something that works was a God send! I have to admit, when I first opened the little jar of Biossance Squalane + Rose Vegan Lip Balm , I had my doubts… but the first time I wiped this product on to my lips… Baaaay-beeee, they instantly became smooth and soft… IN 👏🏾 STANT 👏🏾 LY 👏🏾. And it lasts for hours!!! I usually apply once in the morning and once at night after I brush my teeth.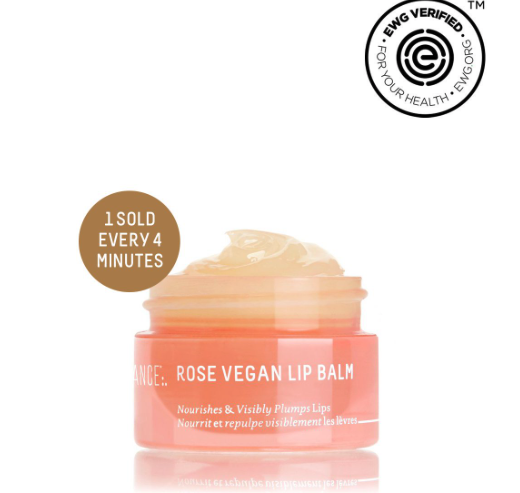 And bonus… no need to add lipstick. This formula, not only moisturizes, but gives you this soft pink translucent, glossy look, but without being sticky or greasy. Translation, my lips look plumper, more youthful and ready for a duck face selfie. But you can add lipstick on top if you like. It actually blends really well with most of my lipsticks.
Why does this gloss work so well? Must be the combination of ingredients. I'm sure they won't give away all of their secrets, but the website lists ceramides, hyaluronic acid "which helps replenish, hydrate, and soften lips" and Wake algae "that delivers a visibly plump, youthful-looking lips". And I can tell you these are all FACTS based on my experience, and this is not a paid review.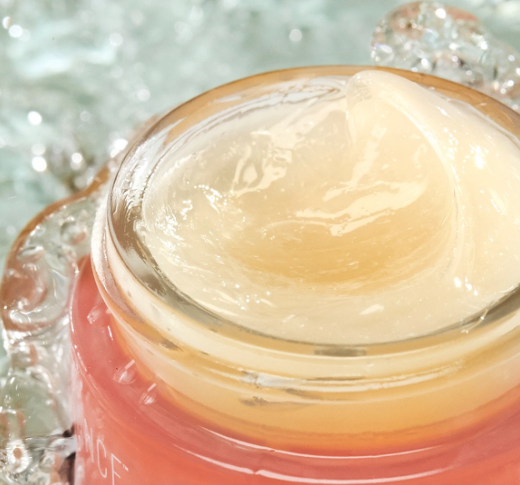 Another key ingredient in the lip balm and other Biossance products is the Squalane. According to Biossance "The human body produces its own version of squalane called squalene, but the amount made and retained decreases as you get older".
There has been controversy over the cruelty to sharks in order to gather squalane. Biossance is clear, their sourcing is cruelty free and vegan. "We make our squalane using ethically and sustainably sourced sugarcane. For years, some companies used shark's liver. Many have since switched to olives, but crop variability and natural occurring impurities can make the end result unpredictable, both in terms of quality and availability. Biossance's shelf-stable, 100% vegan squalane is consistent and reliable making it nature's best moisturizer for you and the planet". Music to my soul!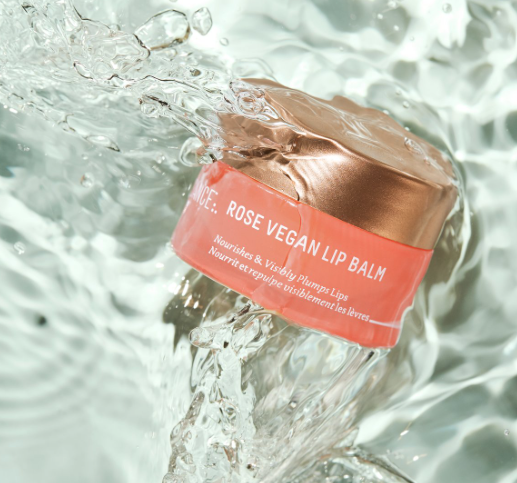 Now, I must warn you, this balm is not cheap at $18 per container (10g/0.35oz), but you won't use much so it will last a long time. I also am not a fan of the jar container that I have to dip my fingers. But that's nothing a lip brush can't fix.
Since the company is all vegan and cruelty free, I use some of their facial products as well. I was actually using the face oil and eye cream before I purchased the lip balm. I will review those items for you in a future post.
Here is the link if you want to give the lip balm a try. It also available at Sephora. If you do give it a try, please let me know how it works for you. There are some negative reviews out there, but all I know is that this product is a game changer for me.