Most of us need a little help coming up with what to make for dinner night after night. That is especially true now when we are practicing social distancing and going out to eat isn't a real option.
I love looking for recipes inspiration on line, in cook books or on tv cooking shows. Vegan cooking shows are especially helpful if you are new to plant based eating, because it can help you wrap your head around how vegan eating works, how to prepare ingredients that will be new to you, and how to get the nutrients you need.
Vegan cooking shows are still not very mainstream, but here are some digital productions that I enjoy learning from and I think you are going to love as much as I do. Happy cooking!
Bosh.tv -Youtube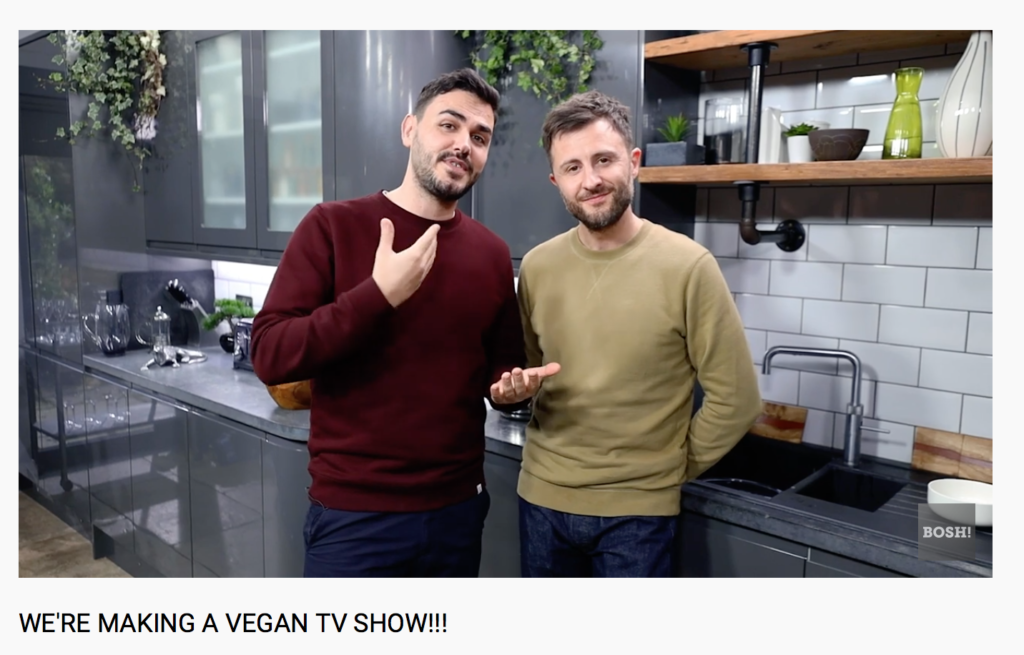 -This show comes from the very popular vegan cooking duo known as Bosh. The show is live every night at 6 on their Youtube channel. What I love most is that these two will be serving up some education along with a wide variety of recipes. Brits Henry Firth and Ian Theasby are the brains behind the Bosh brand and you will love the food as much as their chemistry.
New Day New Chef-Amazon
-You may remember this show's host Joan Velez Mitchell from Headline News, but now she's bringing us top stories from the vegan culinary world. Every episode, a new co-host/chef joins Jane in the kitchen to cook and there is a panel of 'tasters' to sample what is prepared.. And as an added bonus, vegan celebrities stop by to hang out in the kitchen.
Sweet Potato Vegan-Youtube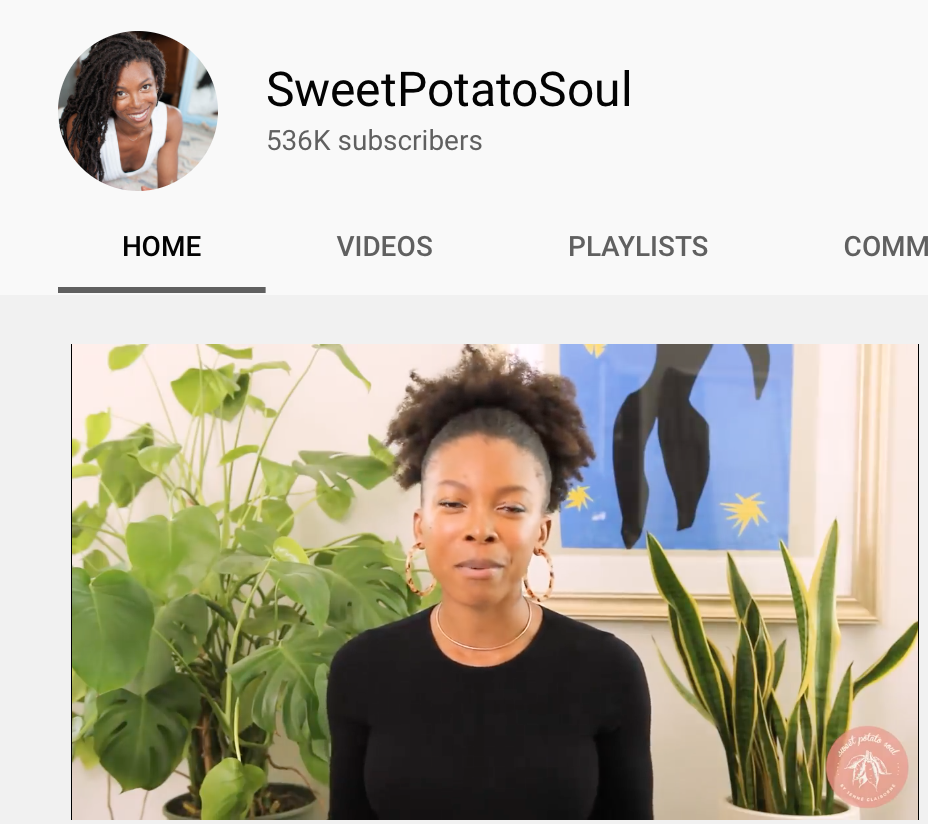 -If you love soul food and West Indian food, this show is for you. But let me be clear chef and author Jenne Claibourne's culinary skills makes her an expert in all categories of food. What I love most is that Jenne is keeps her recipes easy and quick to make, so you can watch and make in the same day. And bonus, Jeanne is also a health coach, so she often shares dishes and tips to help you live your healthy best.
Avant Garde Vegan-Youtube
-Watching chef Gaz Oakley in the kitchen can be pretty relaxing. The music, the photography and his laid back personality is great for anyone who feels intimidated in the kitchen. While growing up in the UK, Gaz learned to cook from his chef dad, and it soon became a passion. At just 26 years old, he has cook books and is a youtube sensation. And while his recipes will take some work, they are delicious.
Hopefully these shows will help you come up with some great breakfast, lunch and dinner ideas and keep you entertained while we are all spending more time at home.